About Our Creative Team
Welcome to Ambertribe, a creative digital agency founded by Mindaugas Ličkus and based in Ireland and Lithuania. We specialize in providing top-notch digital experiences to our clients by taking into consideration their unique needs and goals.
Our team is made up of professionals with a diverse range of skills and expertise, including web design, graphic design, digital marketing, and web development. No matter what your project needs, we have the skills and experience to deliver top-quality results.
Thank you for considering Ambertribe for your digital needs. Contact us to discuss your project and learn how we can help. Our team is always happy to answer any questions you may have.
UX/UI Designer
Justė Pavasarytė
Web design- Web and mobile app design - UI design - UX design - Promotional material design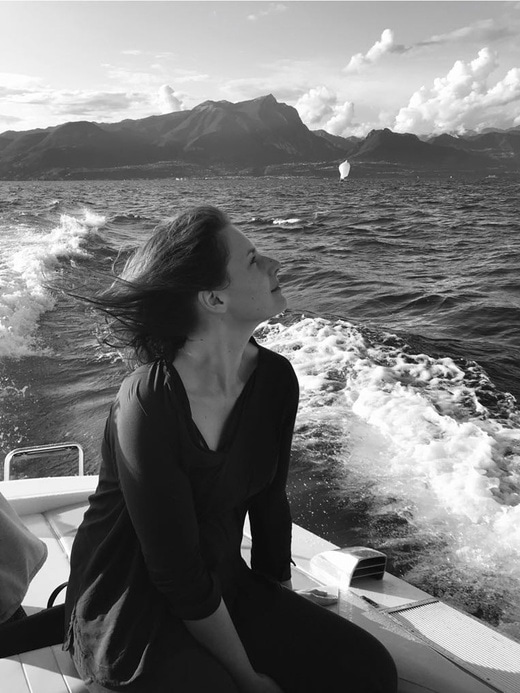 Software Developer
Mindaugas Ličkus
Web developer working with VueJs, NuxtJs, NodeJs, JavaScript, WordPress technologies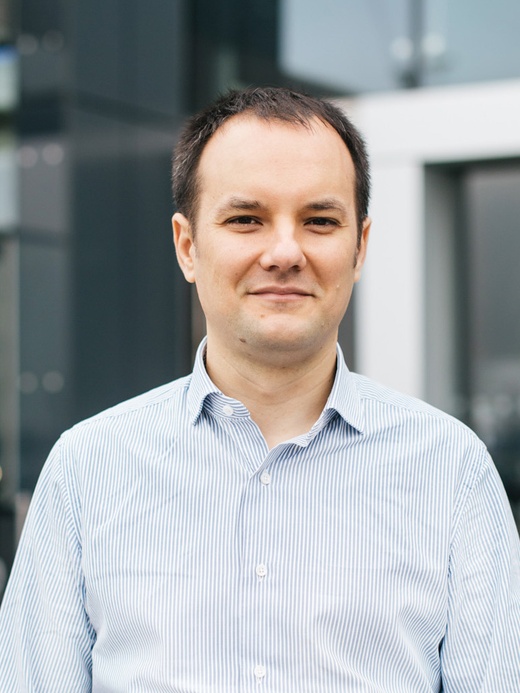 Social Media & Content Specialist
Rūta Green
Digital Content and Marketing Specialist. Social media, Facebook, Instagram.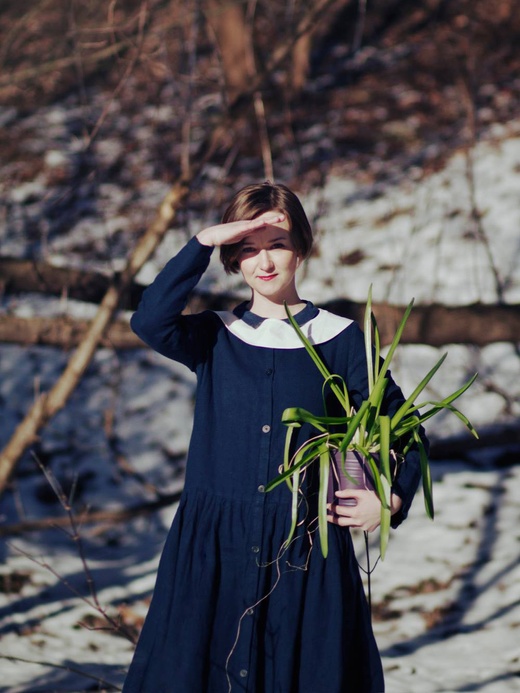 Google digital marketing specialist
Artūras Spindulys
Google digital marketing specialist and contractor, Google trusted photographer and verifier, Google Maps editor. +370 677 08288