About Our Creative Team
Ambertribe is an Irish-Lithuanian based Creative Digital Agency which was founded in 2019.
We take into consideration our clients needs and provide them with the best digital experience.
With multiple team members on board, all of whom have a different area of expertise, we are able to provide you with a top notch and all rounded digital experience.
UX/UI Designer
Justė Pavasarytė
Web design- Web and mobile app design - UI design - UX design - Promotional material design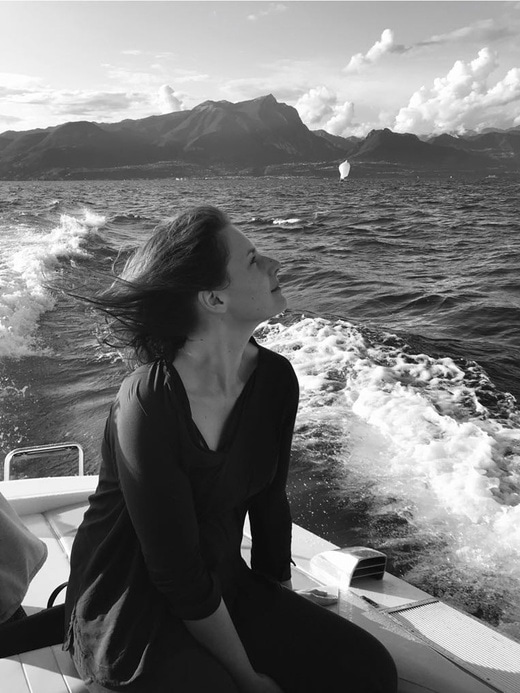 Software Developer
Mindaugas Ličkus
Web developer working with VueJs, NuxtJs, NodeJs, JavaScript, WordPress technologies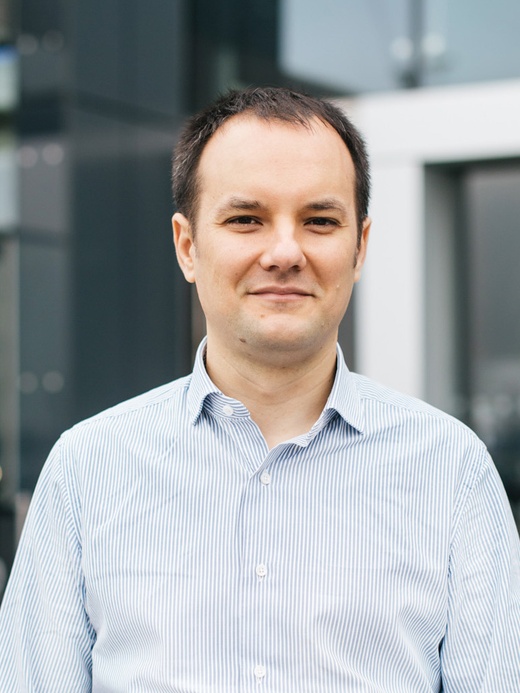 Google digital marketing specialist
Artūras Spindulys
Google digital marketing specialist and contractor, Google trusted photographer and verifier, Google Maps editor. +370 677 08288